Our Classic Acrylic options are available in three distinct patterns: Smooth White, Subway, and 8″x10″. They all come in a beautiful white shade that perfectly complements any bathroom décor. With the versatility of our Classic Acrylic options, you can achieve any style you desire. You can enjoy the minimalist aesthetic with the Smooth White Surround, create a trendy Soho-inspired atmosphere with the Subway Surround, or find a happy compromise with the 8″x10″ Surround, which contributes to a modern contemporary aesthetic.
With the Classic Acrylic Surrounds you can take away worries of yellowing, cracking and fading. The easy maintenance of these wall surrounds means you can keep a like-new surround for years to come.
---
Smooth White Acrylic Surrounds
Enjoy the minimalist feel and aesthetic with the National Acrylics Smooth White Surround. The Smooth White Acrylic Wall Surround allows you to make an impact without taking away from the rest of the bathroom. Accent colours featured through out the bathroom will be able to shine through, just like the Smooth White Acrylic Wall Surround. Take away the worries of yellowing, cracking and fading. With the beautiful sheen of the White Surround, keep guests and visitors envious with this easy maintenance wall.
Subway Acrylic Surrounds
Our Subway Acrylic Wall Surround can please those looking to compliment a century home's tub or to aid in creating a funky Soho aesthetic. Featured in a classic rich white, the Subway Acrylic Wall Surround offers significant visual interest and easy maintenance in any bathroom – without sacrificing durability and quality. The best part, if there can only be one best part, is: grout lines! With the Subway Acrylic Wall Surround although you have the look of grout, you never have to worry about the maintenance of it. Home owners, hotel/property managers and contractors alike, flock for the retro-chic look our Subway Acrylic Wall Surround creates.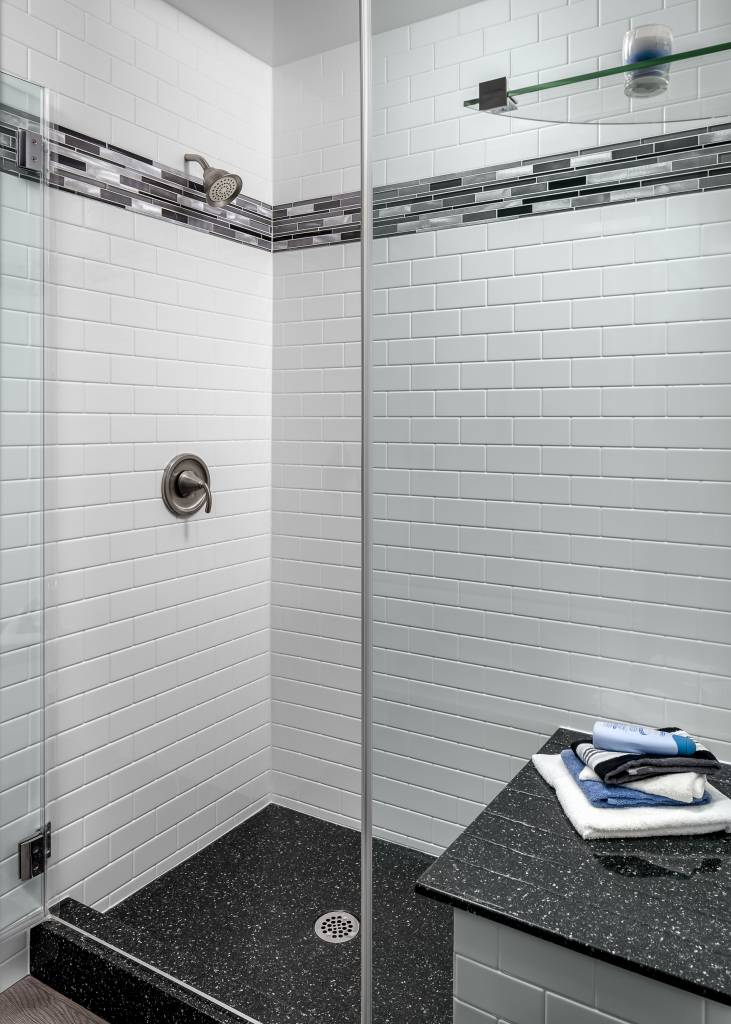 8″x10″ Acrylic Surrounds
A happy compromise between the Smooth White and Subway Acrylic Surround. National Acrylics 8″ x 10″ wall surround gives clients bathrooms a contemporary modern feature. Enhancing the look of any bathroom it creates a spacious look and calmer feel in the classic white colour; seamlessly blending with the colour palette of your choice. Much like the Subway Surround, the 8″ x 10″ Acrylic Wall Surround also takes away the hassle of grout lines without taking away the aesthetic. The 8″ x 10″ Acrylic Wall Surround offers visual appeal, quality and easy maintenance.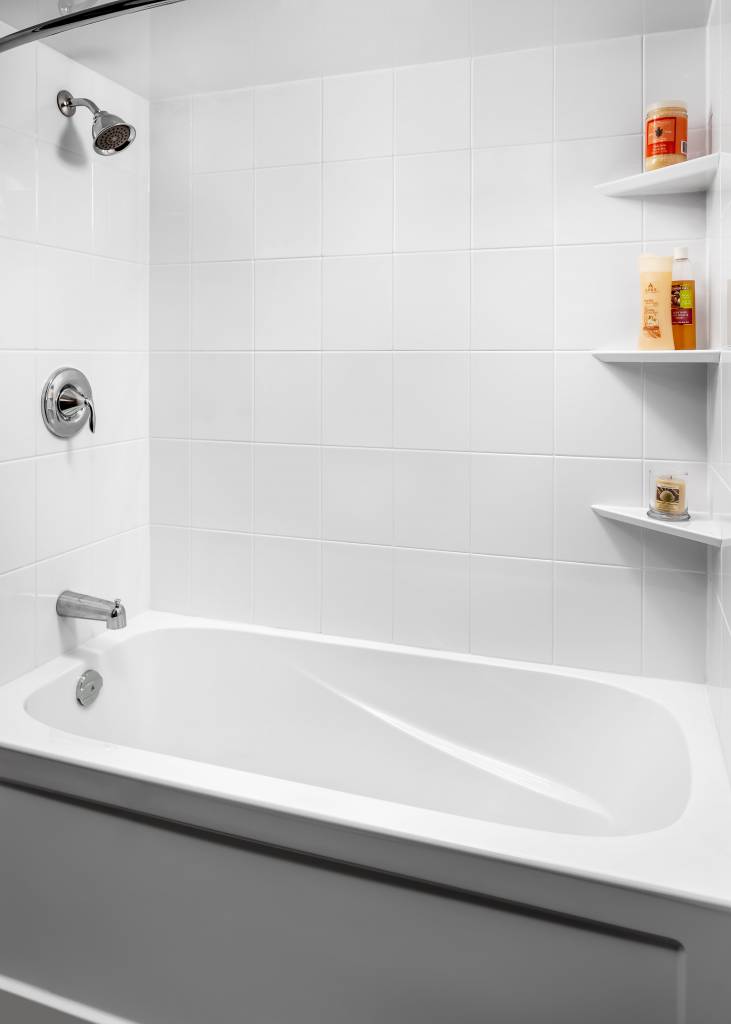 ---