The Advantages of Using National Acrylics
When considering the advantages of National Acrylics there is a plethora but we decided to stick to this short list. Each  facet, which is shortly explained, makes a big difference when being installed into a bathroom. What isn't on this list but is surely an advantage of National Acrylics is the customer service and attention you will receive, no matter how big or small your company may be. Our supplier-consumer relationship is of utmost importance to us and we believe is one of our largest advantages.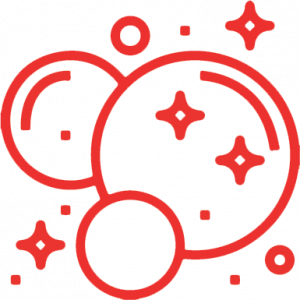 No Maintenance
With an 100% non-porous surround there are no fears of growing bacteria or mold. With National Acrylics Wall Surrounds you are getting rid of the hassle of resealing grout lines and cleaning scum out of them if you haven't had them sealed. Instead of the inconvenience of resealing tile grout lines every four months, use a short spray of hot water to wash off any dirt on your new National Acrylics Wall Surround.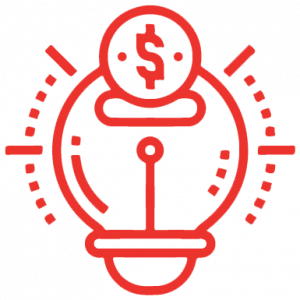 Research and Development
Through the years National Acrylics has gone through numerous formulas to bring to our customers and our customers' customer a durable and sturdy wall surround. A tried and true wall surround, that has been repeatedly improved on, to bring you the final product which we now offer.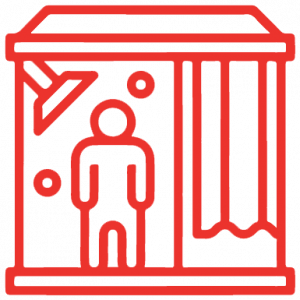 Full Coverage
At a default size large enough to go from ceiling to floor, with ceiling panels available, National Acrylics can offer full coverage tub or shower enclosures.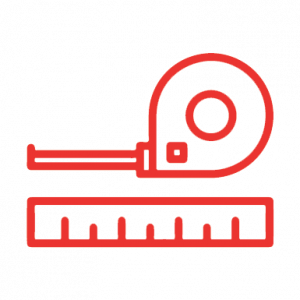 Custom
National Acrylic Wall Surrounds are completely customizable to your bathtub or shower needs. As previously mentioned, default panel sizes are large enough to be scored and snapped to your preferred size.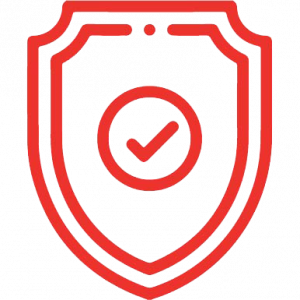 Tri-GARD
On an already waterproof system we offer that extra protection to put your mind completely at ease. Tri-Gard is what we call our corner reinforcement strip. Placed behind the wall system in the corners, Tri-Gard acknowledges the process of life that could disrupt the caulking e.g. Kids, human error and defects.
Therefore, Tri-Gard is your go-to accessory for extra assurance to a completely waterproof system.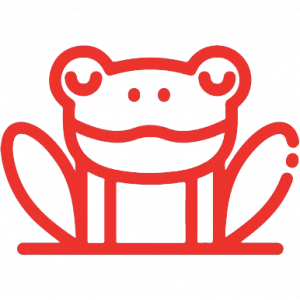 FroggSkin
What truly makes FroggWall what it is, is the "FroggSkin." FroggSkin is a result of skilled labor and proprietary technology that has been refined over the past 9 years to bring you the ultimate bath system. What FroggSkin offers is a 100% non-porous shower/tub surround that is durable, visually appealing and offers full coverage.
Therefore, with our premium designer FroggWall system you are guaranteed an antimicrobial and trendy wall surround at an amazing value.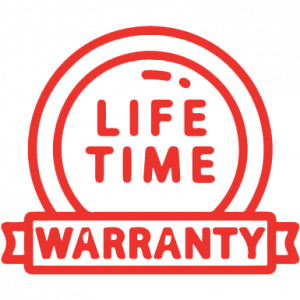 Lifetime Warranty
When a National Acrylics Wall Surround is professionally installed by a licensed dealer/installer, they offer a lifetime warranty on any National Acrylics manufactured products.
Get More Information
Fill out the form below and we'll send you more information on our products.