Our designer line Froggwall offers tub and shower surrounds in a variety of textures and patterns. We've been intentional with our selection of different options in order to accommodate various styles and preferences. Froggwall patterns cover a wide range of aesthetics, including the luxurious look of natural stone (e.g., Carrara), a more industrious style (e.g., Concrete) and they even feature unique patterns (e.g., Arctic Sand). With every pattern offered, matching accessories are available in order to create a cohesive look!
As is custom with all of our wall panels the material boasts non-porous/anti-microbial features and is extremely easy maintenance. You can take away worries of fading patterns, yellowing and cracks.
The Froggwall Surrounds are offered in three, carefully curated, options.
Froggwall Patterns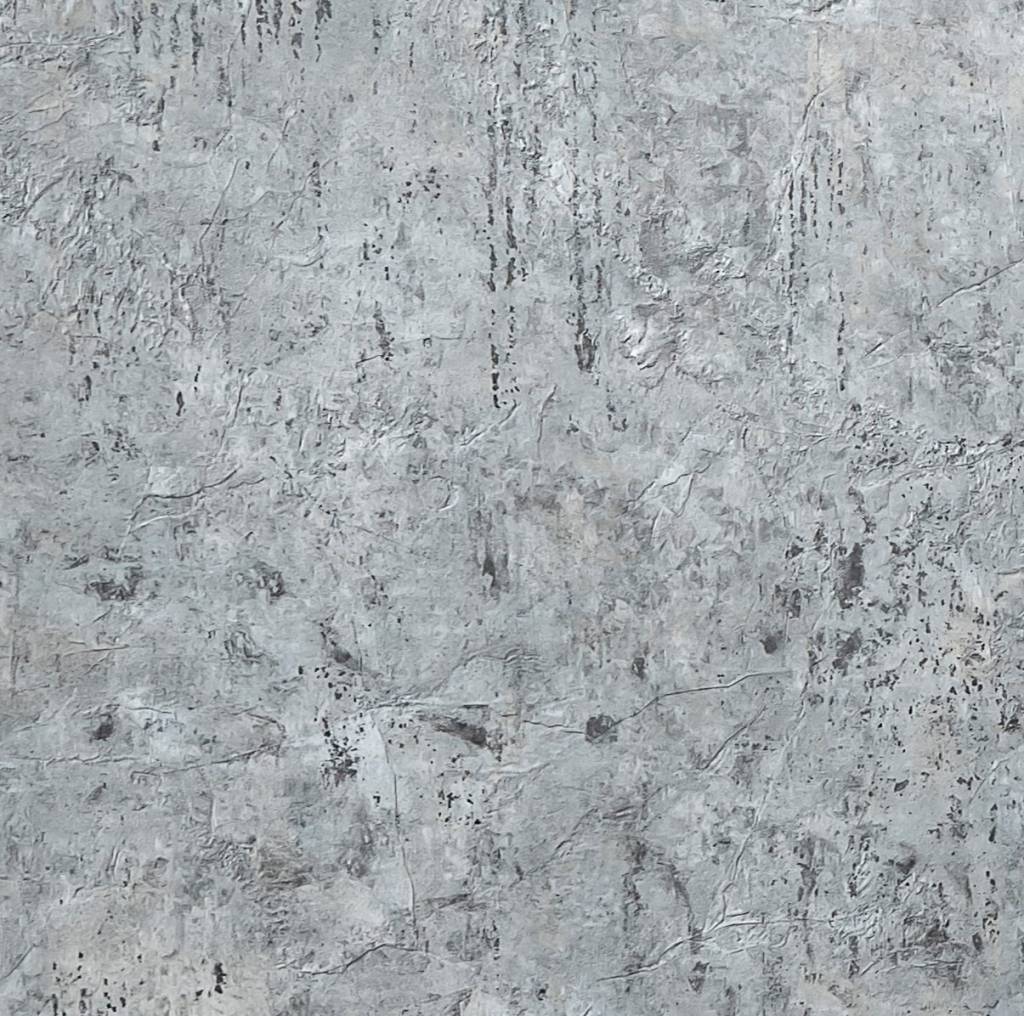 ---
Froggwall Gallery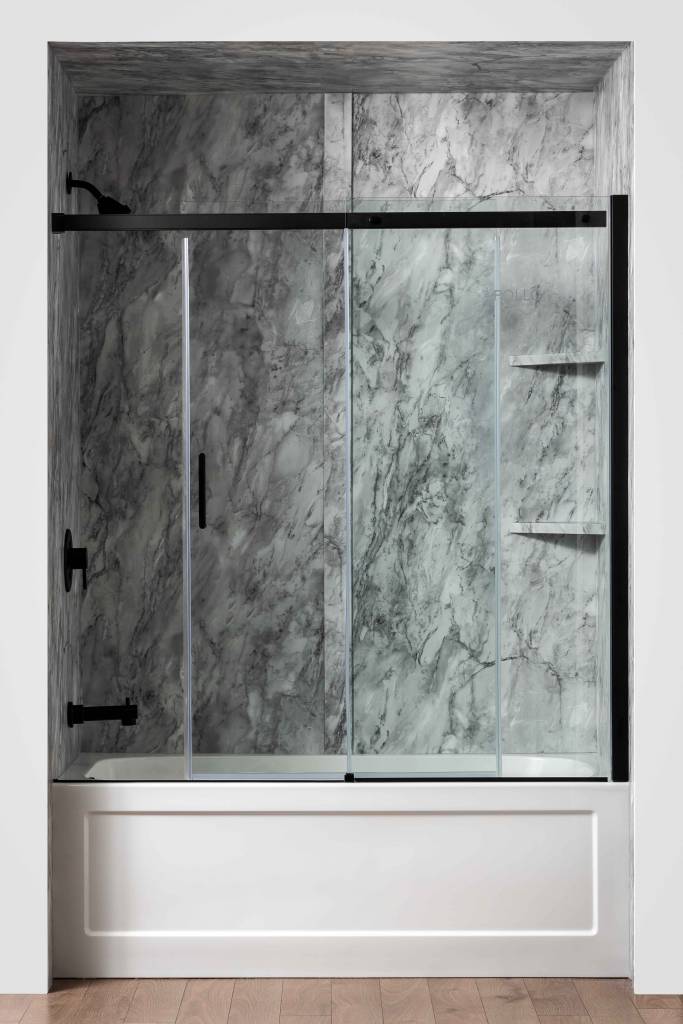 Froggwall Accessories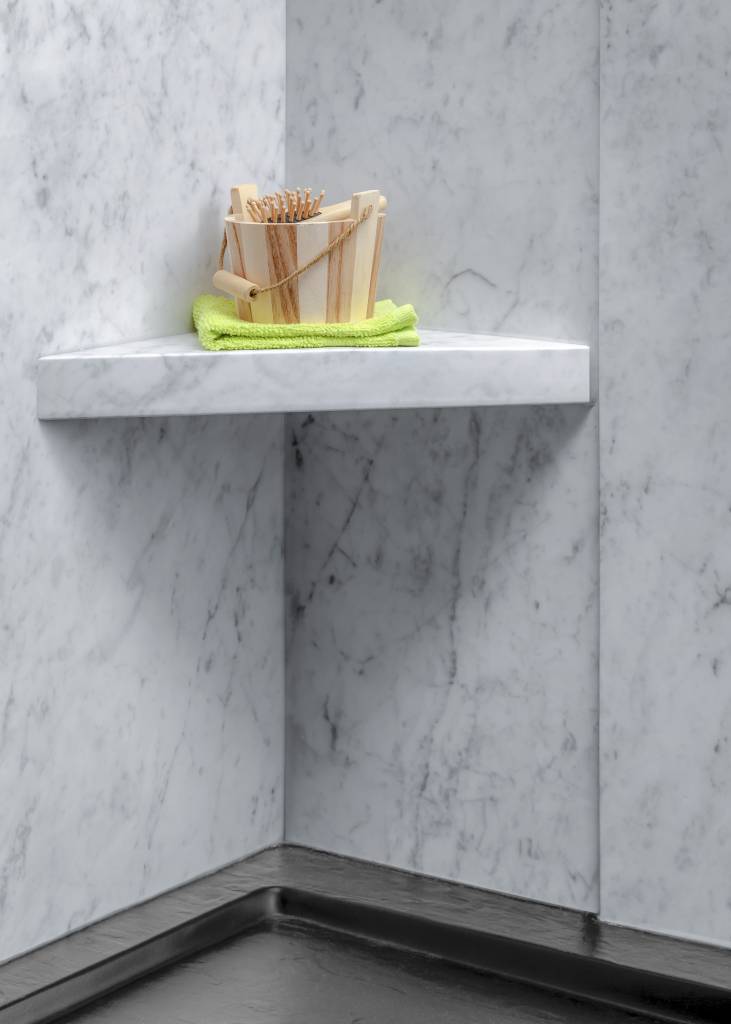 ---
Taking A Closer Look
Arctic Sand
Immerse yourself in the cool serenity of Arctic Sand. A textured masterpiece in an overall soothing gray with intentional and artistic accents of varying darker gray and black shades used to enhance the pattern. The dynamic interplay of tones invokes a sense of movement and depth. Arctic Sand presents a modern and refined aesthetic, providing a canvas of cool elegance with a smooth finish to elevate any space.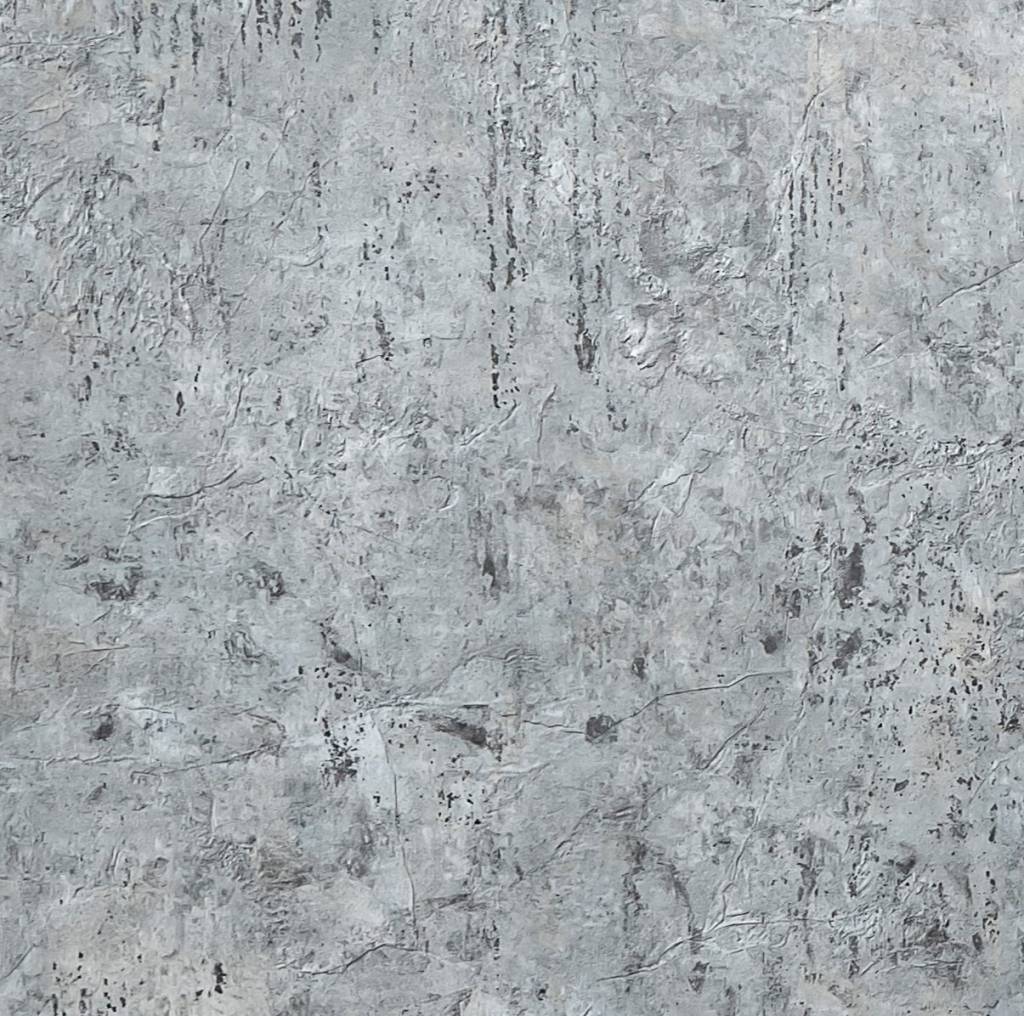 Ashen Slate
Ashen Slate captures the essence of sleek sophistication, creating a dynamic and stylish aesthetic. A stunning interplay of black, white and gray hues accented by bold, dark veining. The subtle dance of veining adds depth and intrigue to the design, reminiscent of the intricate layers found in natural slate formations. Add a touch of drama to your space with the Ashen Slate Froggwall that imparts a sense of modern luxury and refinement.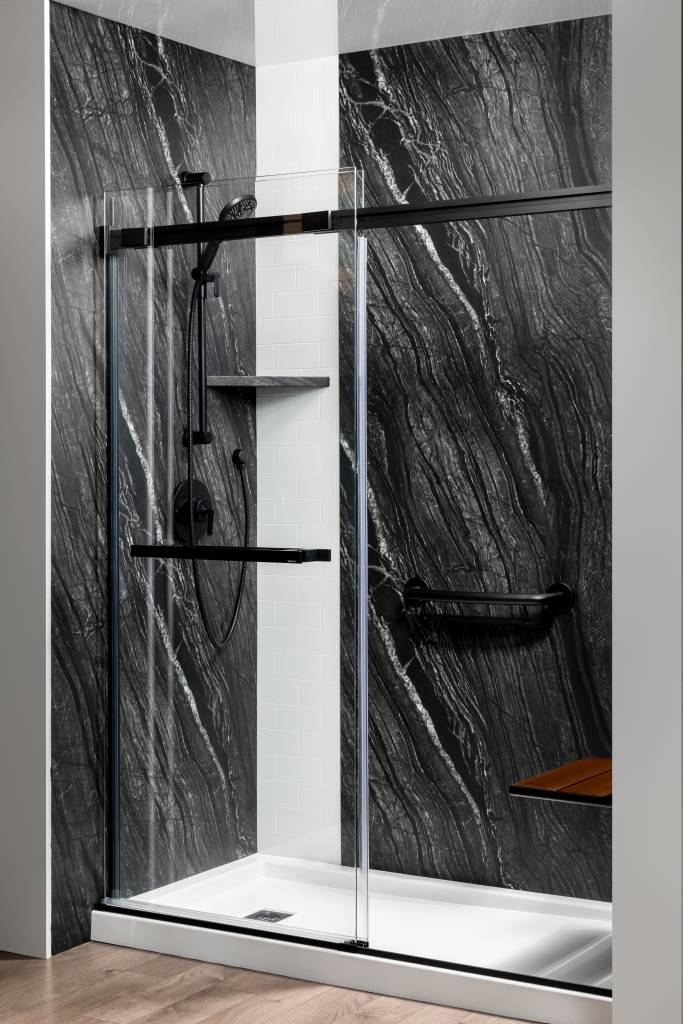 Platinum
Introducing Platinum, a captivating pattern that echoes the richness of mineral rock with its earthy green tones. Featuring brush like strokes in its pattern, skillfully composed in the same tones, adds an additional element of sophistication. This seamless fusion of earthy greens and mineral-inspired design transforms your surrounding into an oasis.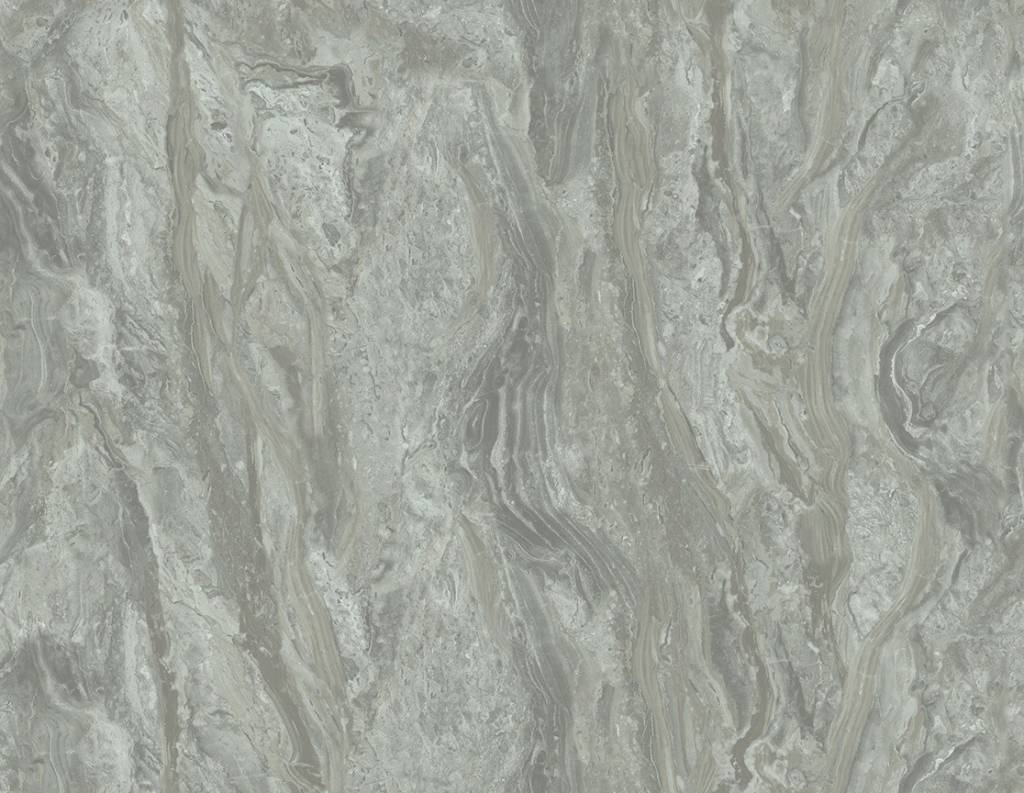 Carrara
Synonymous with timeless elegance the Carrara Froggwall is distinctive with its subtle grey veining throughout the pattern. Having stood the test of time Carrara is consistently being used to elevate spaces, embodying the essence of luxury and refinement. It's neutral colour palette makes it a versatile choice, complementing both bold and subdued colour schemes. Effortlessly combining classic and contemporary, Carrara continues to be a preferred choice for those seeking for the perfect balance of tradition and modernity.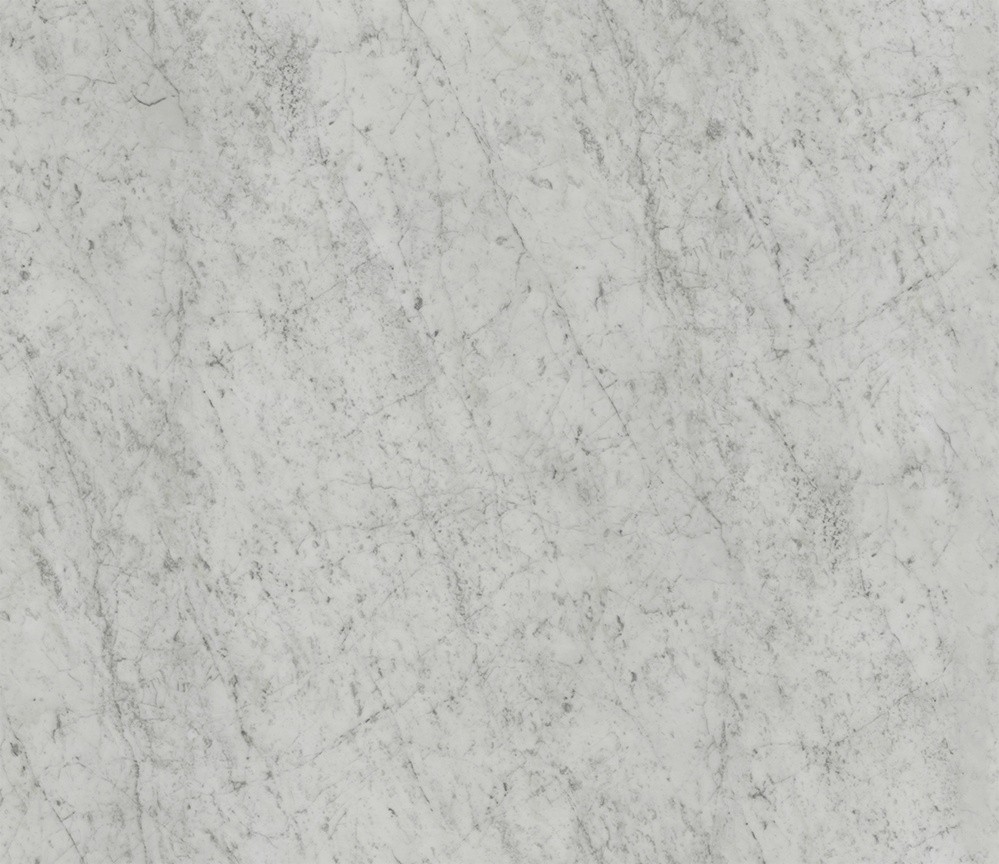 Concrete
Embodying the essence of industrial modernity, the concrete Froggwall redefines spaces with its raw and minimalist aesthetic. Consistently favoured for its urban chic appeal, the Concrete Froggwall seamlessly fuses rugged durability with sleek sophistication. A contemporary design that helps create an ambiance that is both edgy and refined.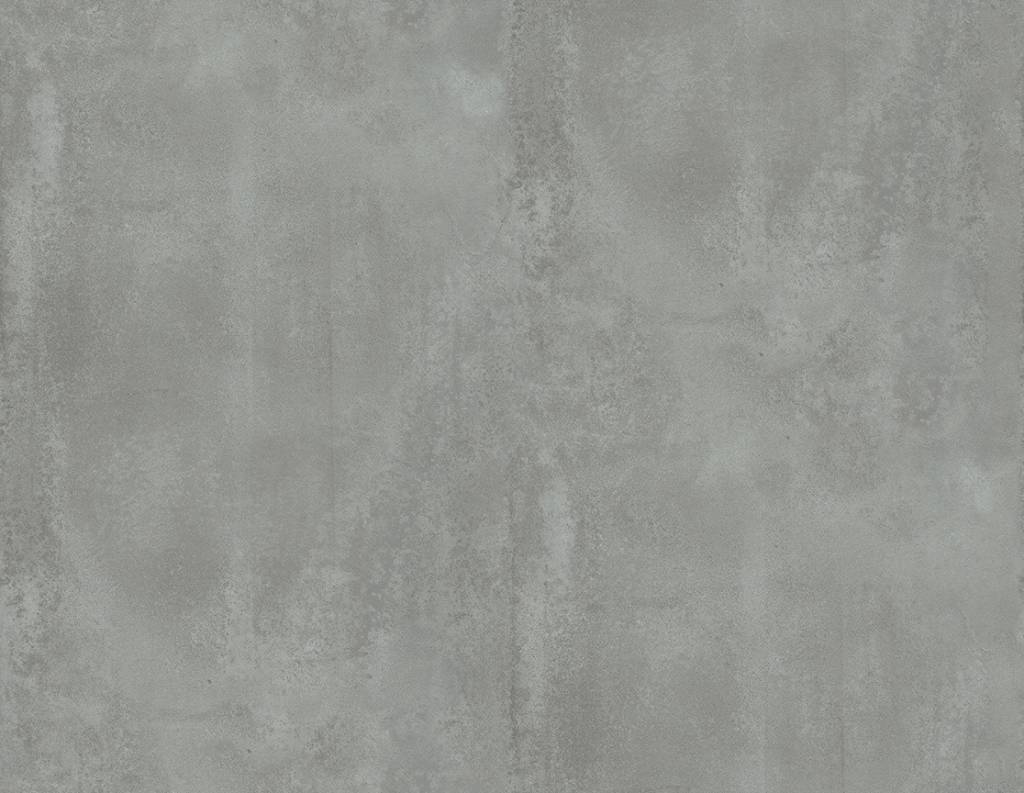 Desert Sand
Indulge in the subtle elegance of our Desert Sand pattern, where muted beiges seamlessly merge with soft greys veined throughout the pattern, creating a sophisticated tapestry. The gentle, natural flow of the pattern creates a sense of expansiveness with the pattern's nuanced veining, presented in shades of grey, adds depth and character. This refined combination of colors and veining evokes a sense of understated luxury, bringing a calm beauty to any space.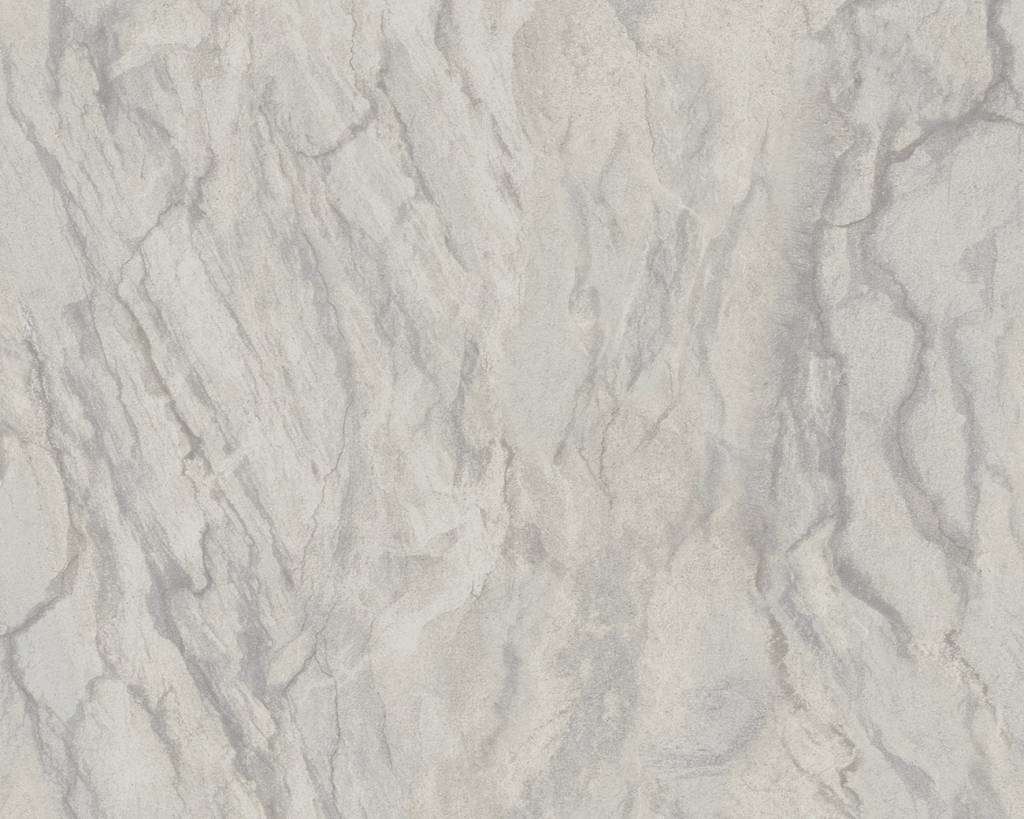 Mineral
With its cool and sophisticated allure, the Mineral Froggwall effortlessly transports you to a spa-like escape. The Minerals palette embraces earthy tones, ranging from serene grays to elegant stone-like hues emanating a calming and organic aesthetic. This cool, yet captivating aesthetic brings a touch of modern luxury to any space, creating an atmosphere reminiscent of a tranquil spa retreat.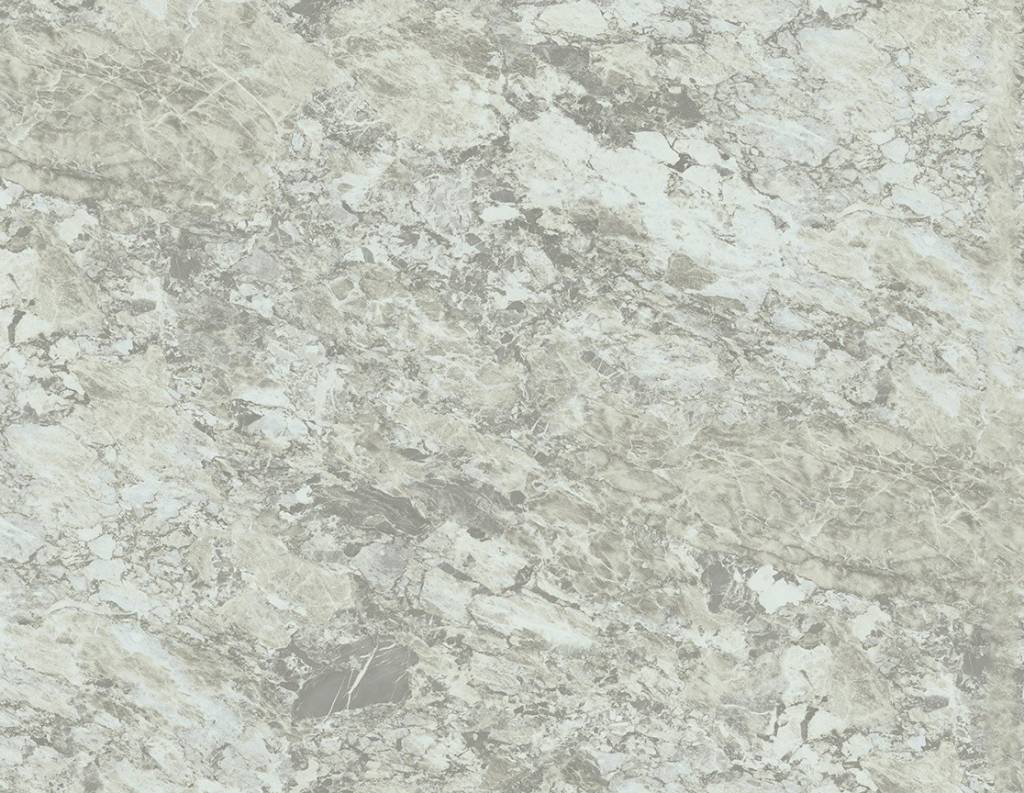 Palatial Stone
Experience the grandeur of our Palatial Stone pattern, a symphony of texture and rich, earth tones. Palatial Stone exudes a rugged and luxurious ambiance, creating a distinctive pattern that makes a bold statement, inviting you to infuse your space with a unique character. Revel in the rich palette featuring warm browns, nuanced shades of black, and striking veining in light beiges. The interplay of colours and textures mimics the regal look of natural stone. Palatial Stone is not merely a design choice; it's a powerful statement.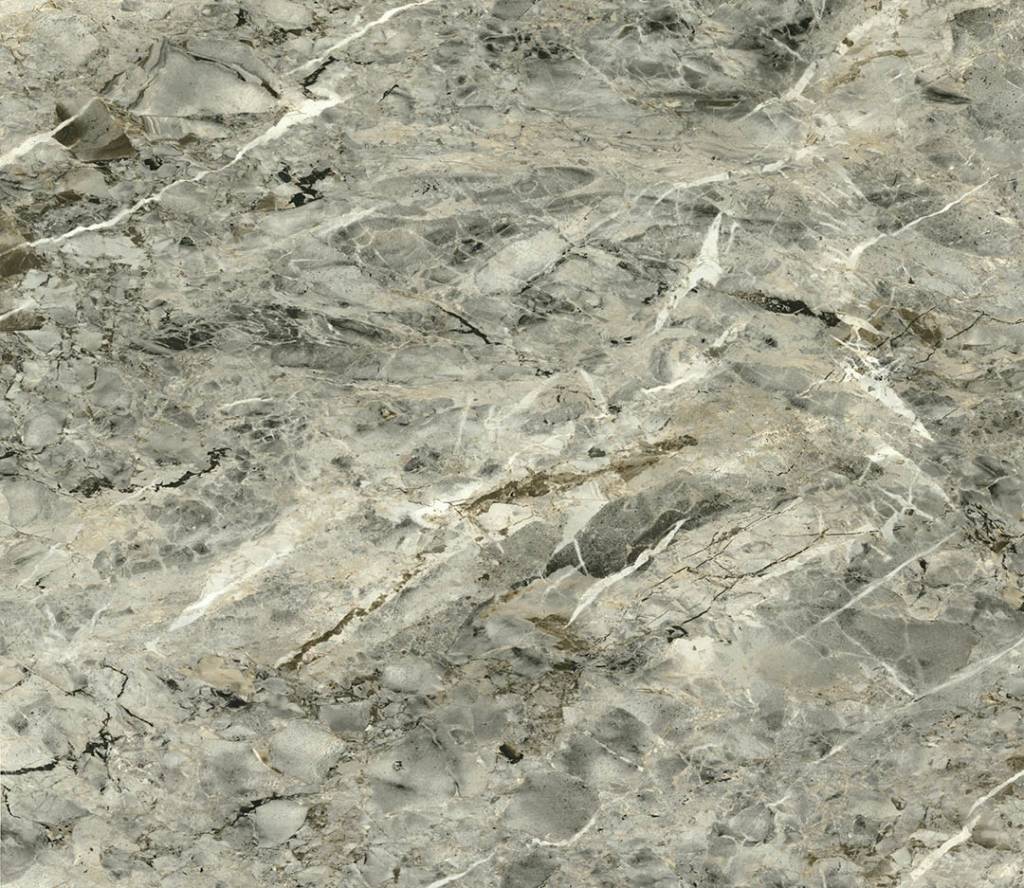 Pearl
The Pearl Froggwall captures the essence of a luminous pearl with its soft white, muted grays, and subtle blues. This gentle and elegant combination of colors creates a tranquil and sophisticated ambiance. The subtle dance and harmony of these hues mirror the iridescence of pearls, infusing your space with a timeless and serene aesthetic. Pearl is an invitation to embrace a sense of calm and refined luxury in every corner of your environment.